UVATERV - Golden Age


During the last 60 years UVATERV Engineering Consultants Ltd. participated in the planning and design of several transportation engineering
projects in Hungary as well as in other countries.

Founded in 1948, UVATERV was one of the biggest companies participating in the construction and modernization of Budapest.
Now in decline, what remains of its «golden age» ? And which traces did it leave on the actual architecture of Budapest ?
UVATERV has an archive of its various achievements. This database is a starting point of comparison between what has been built
and what has become the heritage of the company.
From here, several pictures have been made to start a dialogue among the past, present and future: What is the impact of the heyday
of UVATERV on new construction realized today ?
As visions or ghosts, the images portrayed appear as composed recollection of an architectural landscape.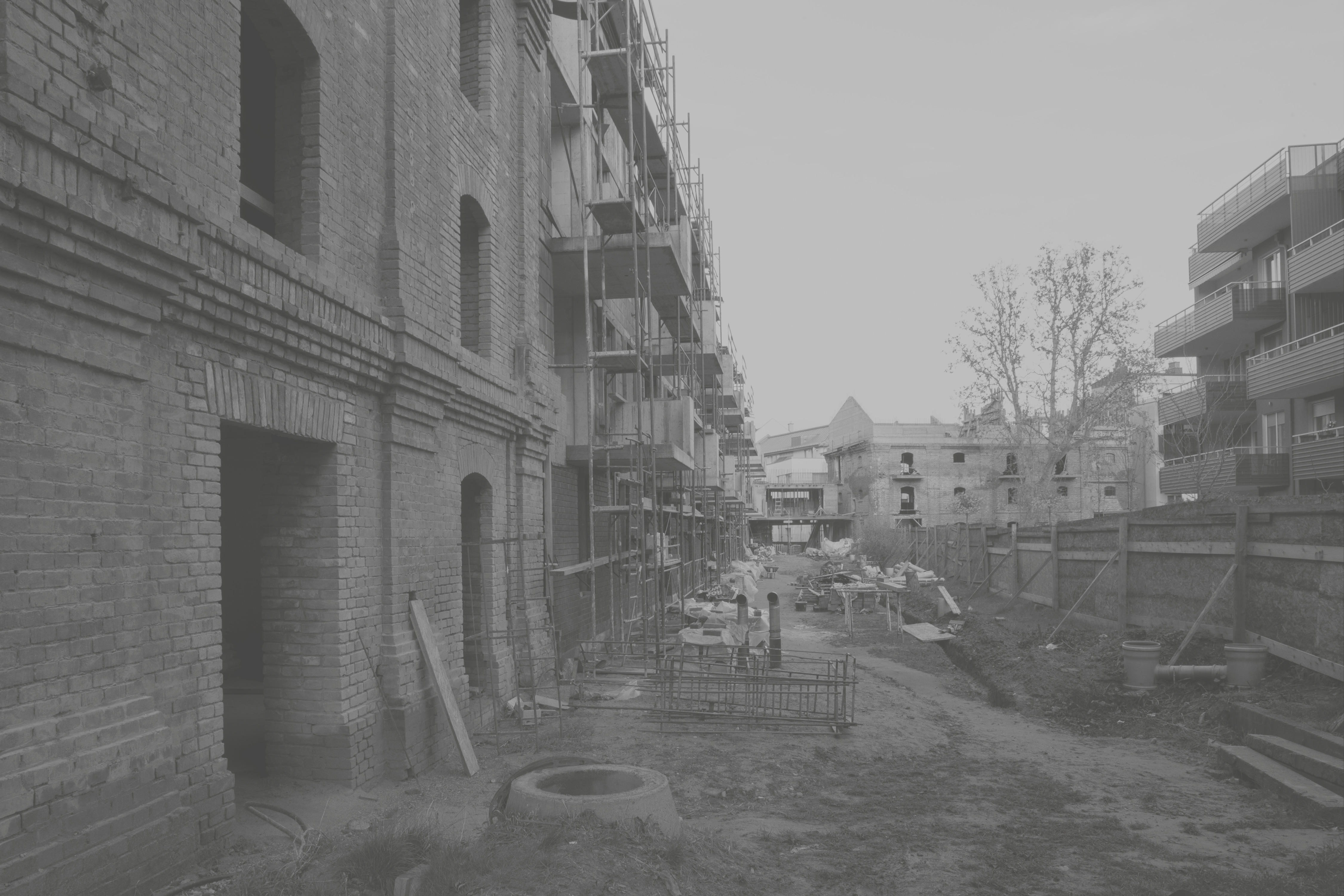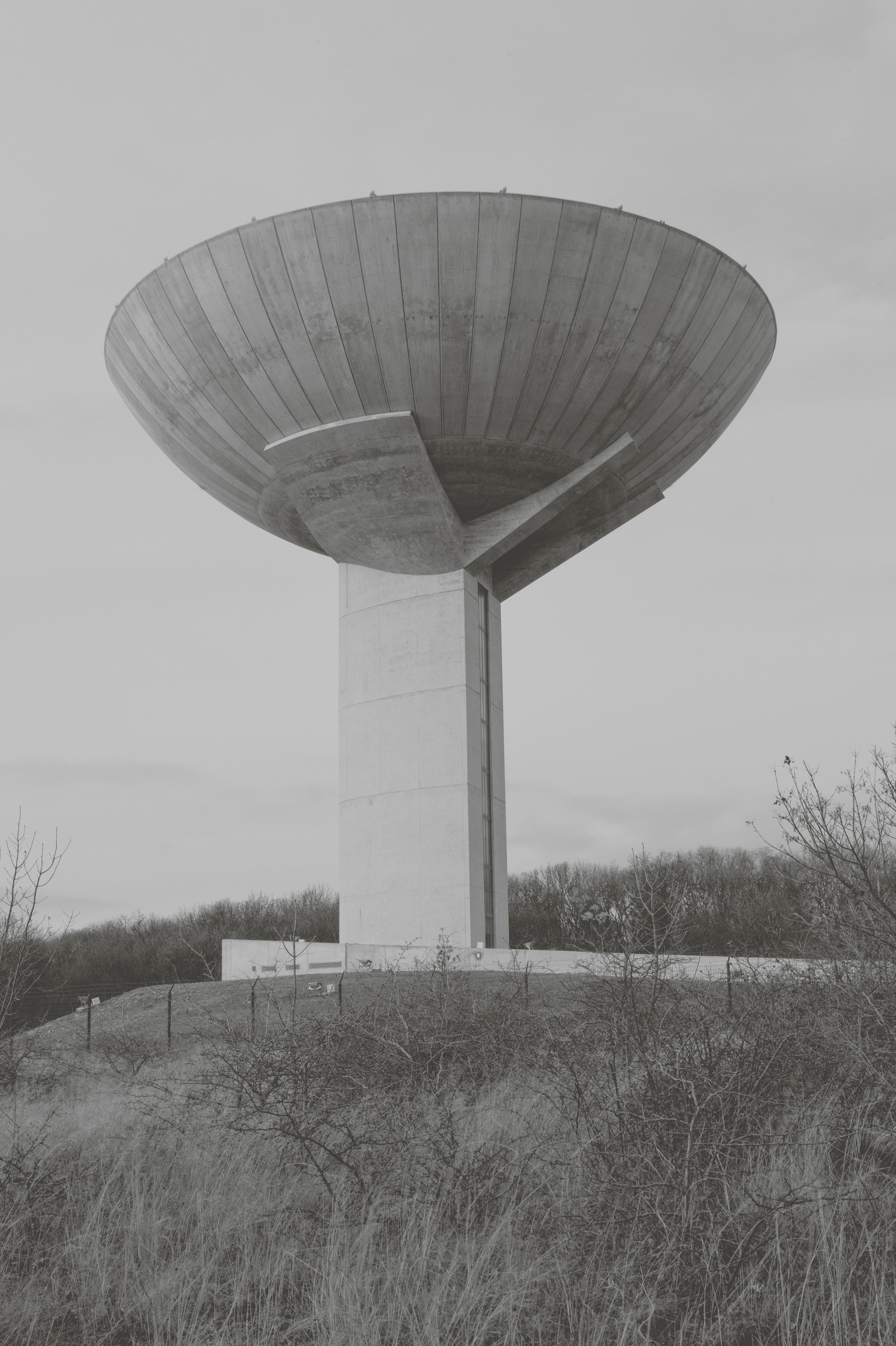 2017 - Budapest

APRIL 2017 Collective Exhibition «Újváros // New City»
at Projekt Galéria (Budapest, Hungary)